Last night I participated in a poetry event at a local art gallery. The event took place at the Patricia Mendoza Gallery in San Jose Del Cabo, on the tip of the beautiful Baja peninsula in Mexico. Because of the Christmas Holidays, most people are busy with shopping and Christmas office parties, but we still had a nice turn out. It was a beautiful night in which we shared our work.
I will share here some of the poems. There were more than the three participants I'm showing here, but I thought it would be a good idea to publish the English poems first, and in my next blog I could perhaps share the Spanish ones.
I will need time to get that done, because first I have to translate the poems and make sure the same feeling is being transmitted, and then I have to add the translated subtitles. So, it's best to take my time with that in order to deliver good videos, right 😉 Moreover, first I also need to make sure I have permission from the artists to feature their videos here. Not everyone wants their video up on the internet.
Our Spoken Words – the Poets
Dawn Spectre
The first poem was presented by Dawn Spectre, who was also the organizer of the event. Dawn is a freelance journalist and she is also known as the "typewriter poet". She has the gift to write poems about any topic you give her, always having her faithful typewriter nearby. Dawn has published a collection of her poems.
Her poem is about water, as was requested, and the topic of this poem is suicide. Nonetheless, her spoken word has a strong message about hope and strength. Upon her request, I am not allowed to show the video, and so I am only going to show a photo. It's a shame, because it was a good poem, but I understand her reasons.
Dawn did, however, sent me the following, and with her permission, I copy her words here. The poem she mentions here is another one about water that she wrote a while ago.
"My name is Dawn X. Spectre. I am a writer, artist, mother, Typewriter Poet, and aspiring spoken word poet. This poem was inspired by the words of our President, Andres Manuel Lopez Obrador. In March, he visited us here in Los Cabos (Mexico) and said, "Ya no queremos que haya al contraste ofensivo de hoteles de gran turismo y colonias marginadas, con pobreza, sin servicios de agua, de drenaje, sin nada. Ya no queremos eso." (translation: we no longer want the offensive contrast between big tourist hotels and downtrodden neighborhoods in poverty, with no water, no drainage, nothing. We don't want that anymore.)
Well that was in March. Still, we live with regular unannounced water rationing, and gran turismo continues to impede and block arroyos through development of, or lack of planning and protection. The problem is not just here. In my opinion it is part of the greater global problem of capitalism trumping environmental care.
So in my poem, I hope that, borrowing the words from Alanis Morissette, "I'm here to remind you" and nuestro Presidente, that Water is the Mother of us All."
Maria Elena
Maria Elena presented the second poem. She is a local chef and she is as creative with words as she is with herbs and spices. She started writing her first raps and spoken words at the age of fourteen, and she has a natural talent to rhyme. The words just come to her. Her presentations are always captivating and filled with emotion. She is the winner of the Baja California Sur poetry slam state contest, a well-deserved title for her, if you ask me.
The reason for showing only photos is that both Alba and Maria Elena participate in more poetry contests, and if they want to use one of these poems, they cannot have the complete versions available online.
Lila, Yes, That's Me …
I present the third poem. This time I wrote a short one. As I mentioned before, we were asked to write up something
about water. I found my inspiration in a river I had created in a book series which I published under a different name. The book's genre is historical fantasy, and so the river that this poem is about forms part of a story of the undead. We usually relate water to life, but, somehow, all poets came up with some dark stuff last night, 😉 .
I have no problem sharing my poem online, so this video is complete.
I hope you enjoyed this little corner of the Spoken Word. I am looking forward to sharing more with you soon, and I will do my best to get permissions to share more videos of the artists.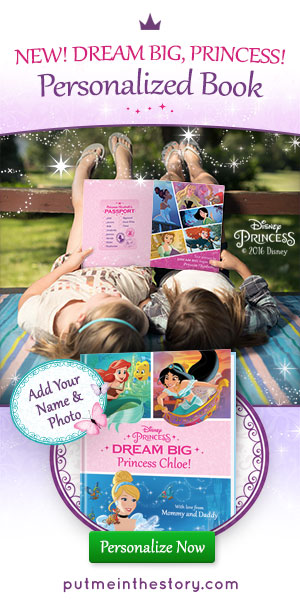 Please follow and like us: